All Articles
Finding the Target Audience for Your Brand Video: What To Know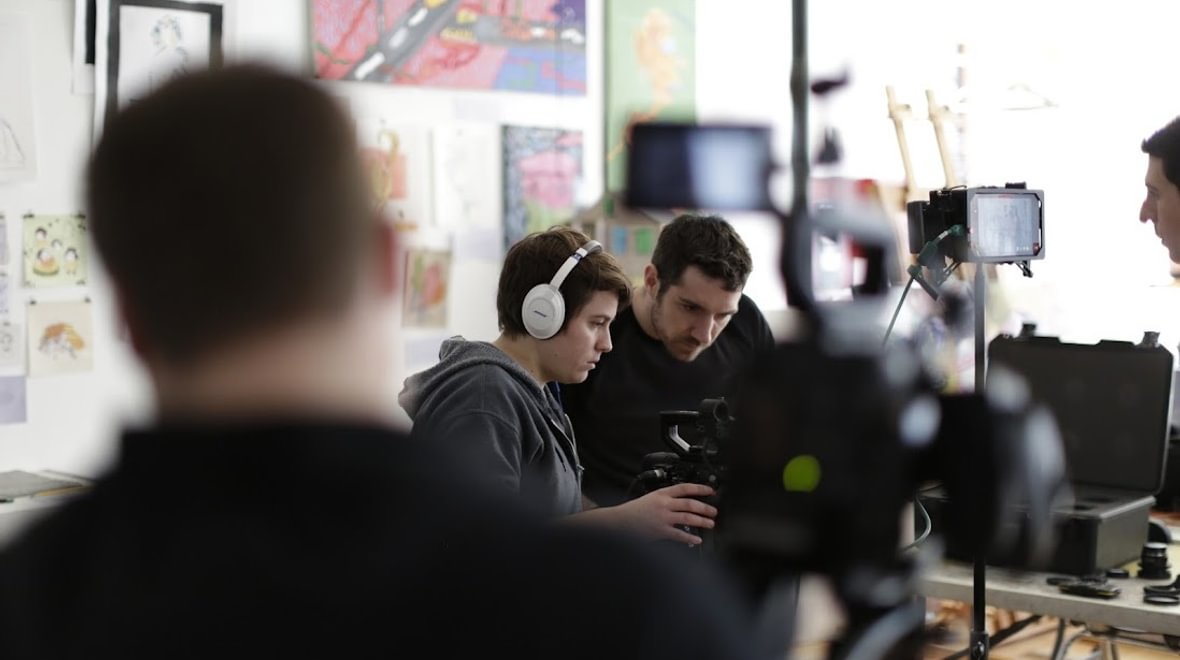 To grow, every business needs to communicate with its target audience effectively. Video marketing is a powerful marketing tool for improved communication. When it comes to successful video marketing campaigns, the starting point really isn't your brand or offering, it's your target audience. While you might want everyone to watch your videos and contact you, you really only need to focus on a specific audience.
Knowing your audience helps you to create the right video content for them. Content that is true to your brand and authentic to your audience.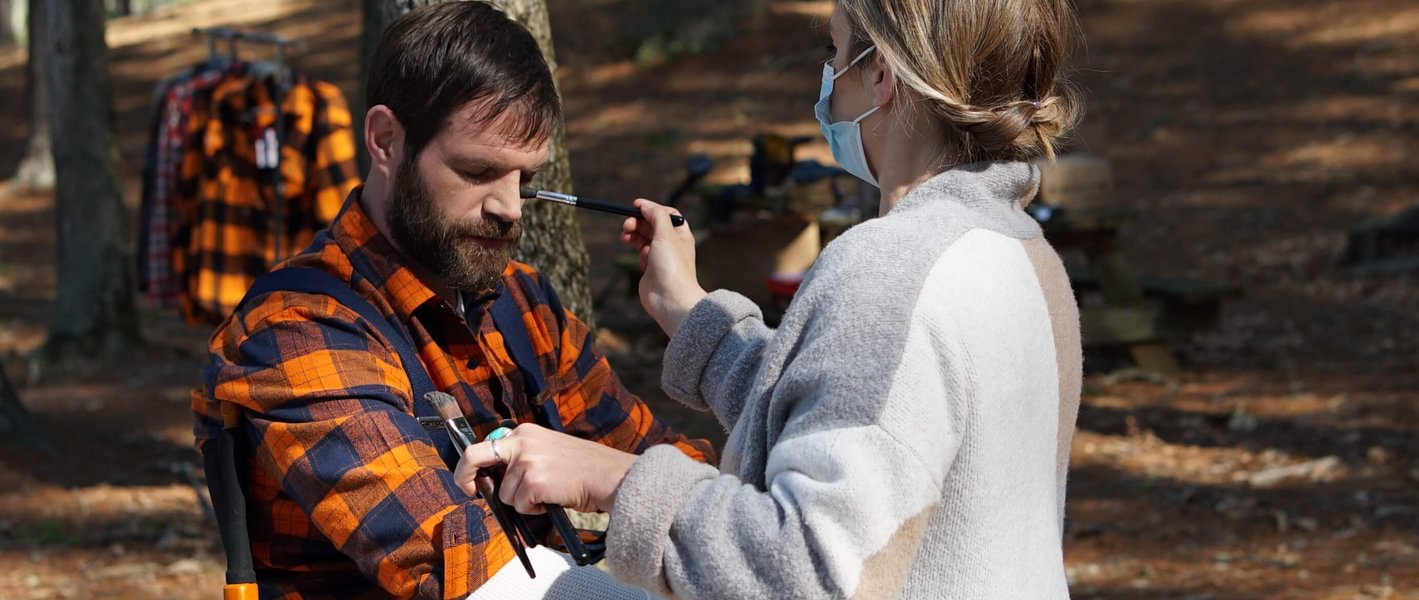 1. Who Benefits the Most From Your Products and Services?
First, you need to think about who will benefit most from the products and services your company provides. You probably already have a buyer persona laid out for all of your products and services. Some of the information you should include when you are developing a buyer persona include:
How old is the ideal person who will purchase your products and services?

What do they like to do in their free time?

What is their job or career? ?

Where do they live?

What are their values?

What are their biggest challenges?

Why type of media do they engage with?
If you don't already have clear buyer personas established,you may want to start by taking a look at your business's contact list and looking for trends. Or, you might want to put together a focus group to get some feedback on the products and services you offer. You may want to talk to your sales team to see where they are having success.
Ideally, you should have a buyer persona for your brand video as well. Knowing the target audience persona will help to design a video that resonates with the audience and sparks action.. The video should look, feel, and sound like your brand, but more importantly, like the audience. Then, you need to position your products and services as a solution to the challenges your target audience faces.
If you have a basic feel for how this is going to unfold, you can move on to the next step.

2. What Do You Want the Video To Accomplish?
Next, you need to figure out what you want the video to accomplish. Often the video needs to meet the right target audience at the right stage of the marketing funnel. Therefore, you may need multiple videos for a successful campaign that builds a conversation with the audience and moves them closer to conversion.
Provide high-level information about your brand

Showcase a specific product or service

Introduce your team as thought leaders
Of course, part of a cohesive marketing strategy is ensuring that all of your individual tactics work together to eventually convince someone to purchase something. On the other hand, if someone is at the top of the sales funnel, and you ask them to purchase something right away, your video is not going to be very successful.
Remember that the purpose of the video is going to dictate a significant portion of your target market. If you want to engage and nurture leads, the video was going to have a different feel when compared to someone at the bottom of the sales funnel, he probably already has a lot of knowledge about your products and services.
Videos at the start of the funnel can provide high-level details, avoid jargon, and have a hook that lures the audience to the next stage.

In the middle of the funnel, you may want to provide more information, details, and help resolve common questions.

To continue the conversation, you can share client testimonials to cement your results or thought leadership to showcase your value beyond the product.
You need to use the buyer persona from the first step as a guide when you are putting together your video. But, do not feel too restrained by it. Keep in mind that you might have multiple videos, and each video might have a slightly different purpose.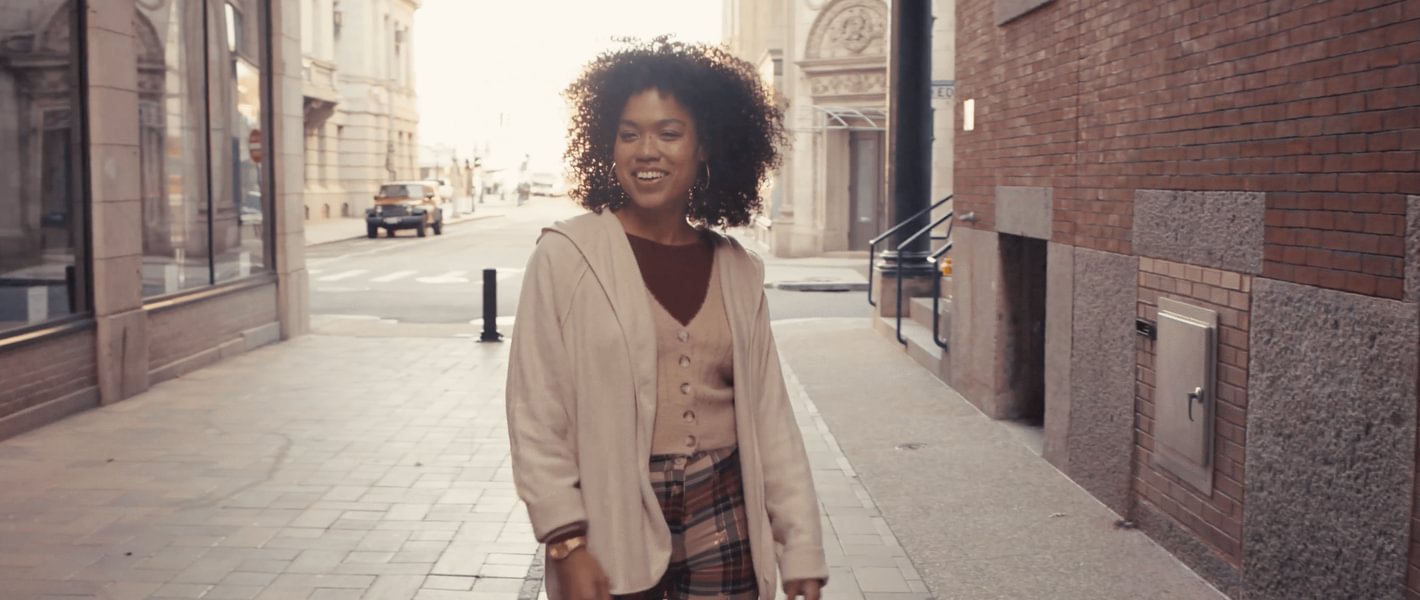 3. How Do You Get Your Target Market To Watch Your Video?
Now, you have an exceptional video put together. You feel like it is going to do the job well. Buthow are you going to get the video in front of your target market? This can be a significant challenge, and you need to figure out where your target market hangs out. Some of the options you might want to consider include:
Pillar Video on Your Website
You might want to put the video on your website. Your website probably has a lot of visitors on a regular basis, and posting the video there could be a great way to share information about the products and services you offer. Keep in mind that you will have visitors from all stages of the sales funnel on your website, so you need to think about how your video will perform best. Think carefully about where you want to position the video on the website.
Social Media Platforms
If you are trying to reach out to new people, you might want to put the video out on various social media platforms. Some of the most popular social media platforms include Facebook, YouTube, Snapchat, TikTok, Instagram, and Twitter.
You do not necessarily need to share the same video on every social media platform. You have probably done some research on your target market, and you need to figure out where your market hangs out. This will play a significant role in deciding where you decide to share the video.
Email Subscriber List
You may also decide to share your video with your email subscribers. Email subscribers have already moved down your sales funnel. They have expressed an interest in learning more about your company as well as its products and services. Otherwise, they would not have signed up for your email list.
You can also segment your email subscriber list depending on how much interest they have shown. Think carefully about who would benefit most from watching your video.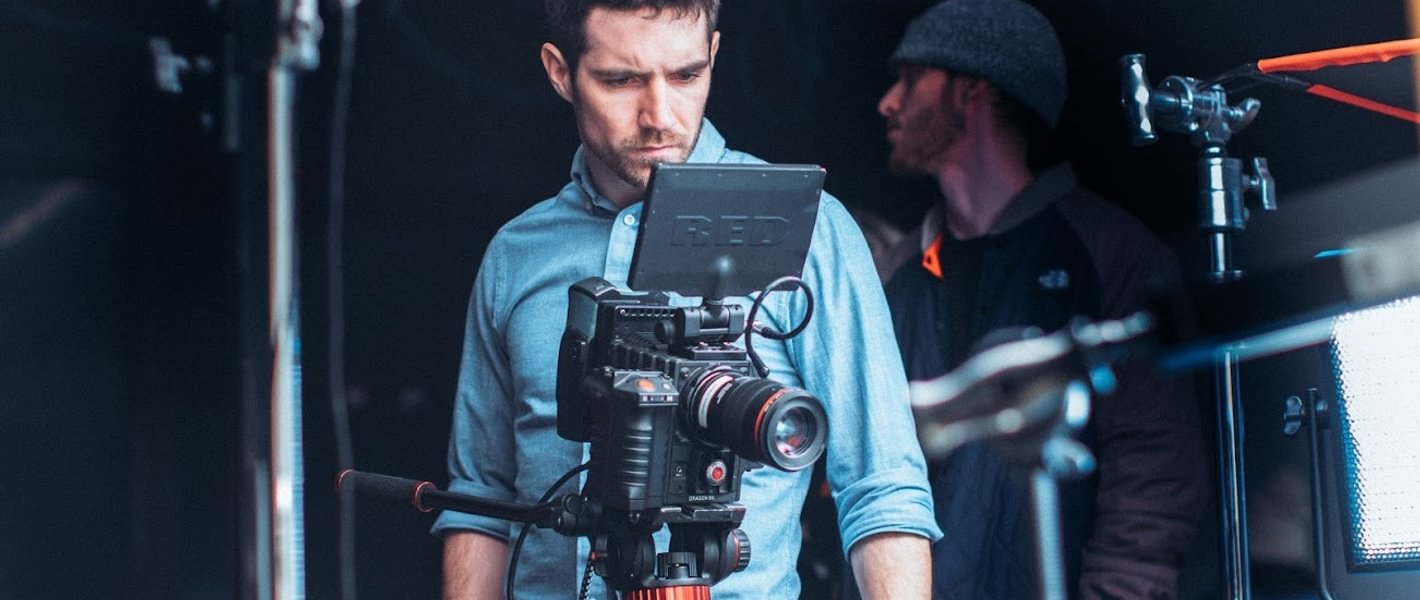 Partner With Animus Studios To Maximize the Performance of Your Brand Video
If you want to get the most out of your brand videos, you need to work with the right team. You might feel like you can do all of this on your own, but you do not necessarily have the training, time, equipment, or experience to do so. To truly maximize the performance of your brand video, you need to partner with a professional team, and that is where we can help you.
We are Animus Studios, and we are proud to be one of the most trusted companies in the industry. We have already worked with countless businesses, and we can help your brand stand out in the crowd as well. Give us a call today to learn more about our process, and let us show you what we can do.