Non-Profit Video Production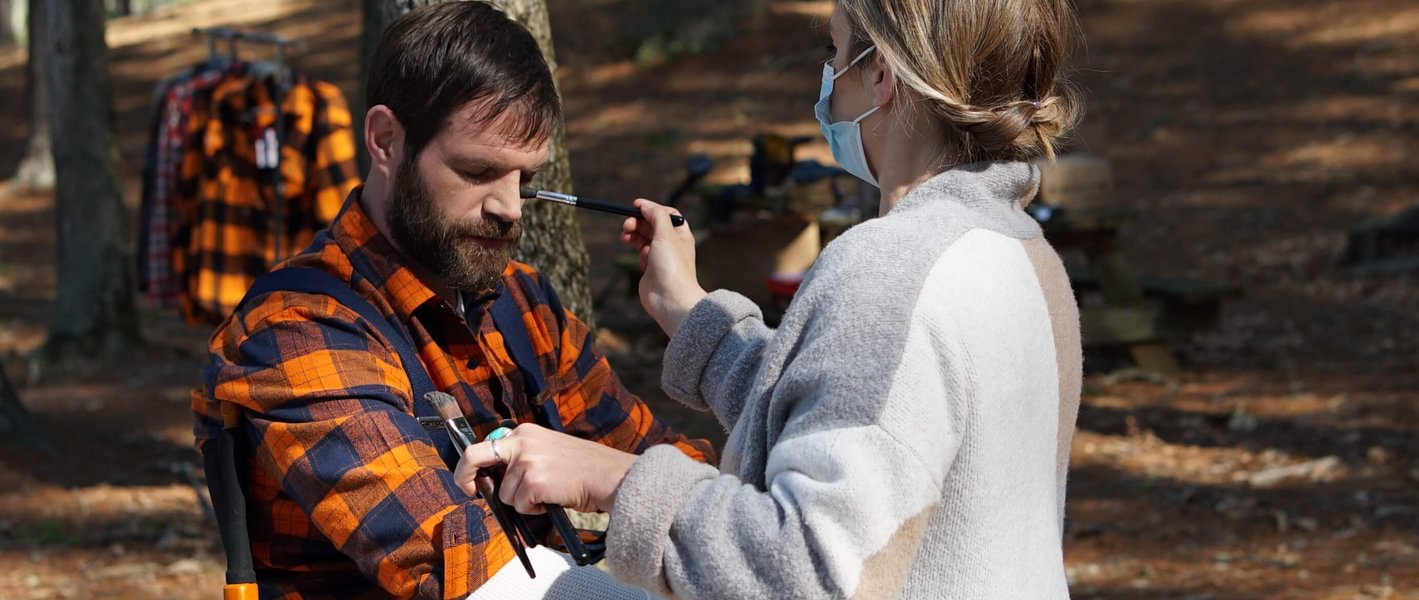 Do you feel daunted by the process of creating video content for your non-profit organization?
Are you passionate about your cause, but don't have any idea where to start with video production?
It's time to meet the team of creators at Animus Studios, where we use common sense, but always love to try new ideas. When you are ready to push your video content beyond the status quo, you will want to take a closer look at what Animus has to offer. We bring the creative process to life, and we take the stress out of it for you. We understand that you struggle with non-profit video production, and we are ready to walk you the process, step by step.
As a non-profit video production company, we are able to create any of the following to support your non-profit:
Creative workshops
Content strategy
Branded films
Social ads
Product promotion
Commercials
Recruiting video
Explainers
3D Animation
Character Animation
Motion Explainers
Employer brand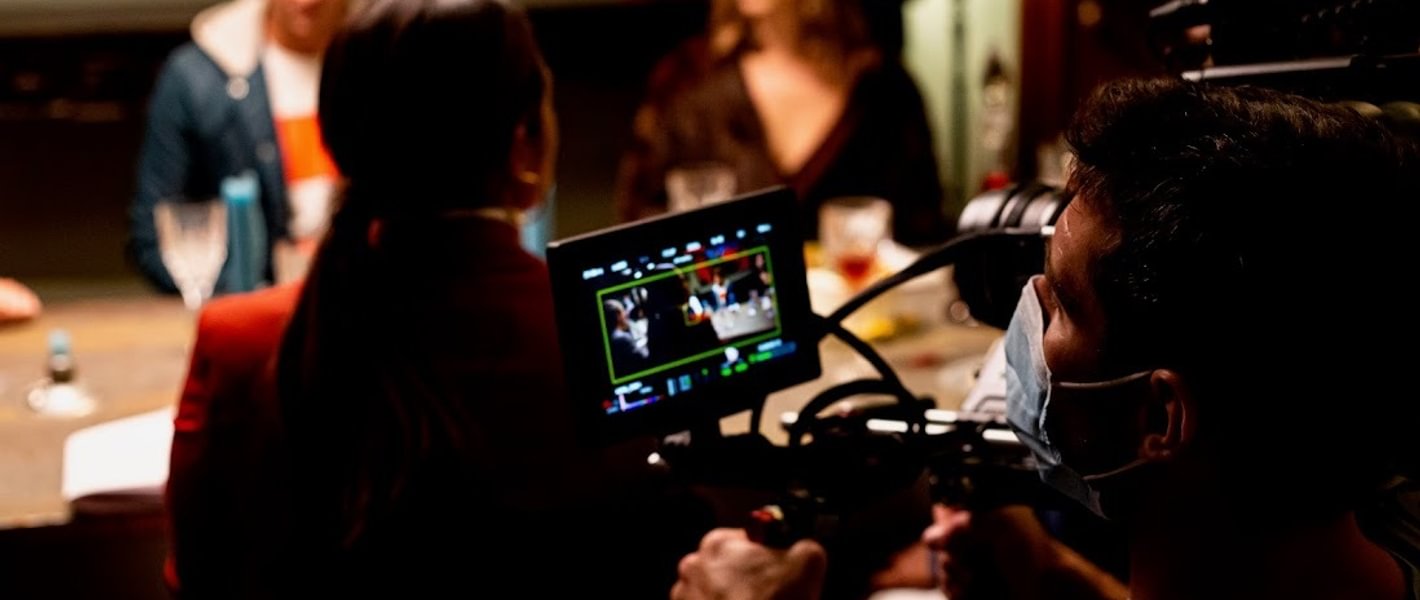 Why Non-Profit Organizations Choose Animus Studios
Although we describe ourselves as small, but mighty, this does not mean we have no depth to our team. As a video production company serving non-profit agencies, we know that you don't have the time or resources to dedicate to the creation of engaging, informative videos. We know that the process is stressful, and you may not have the staff to work on the process full time. No matter what level of support you need, we are here to offer our services. From idea creation, to finding actors and filming locations, we take care of everything you need to make your video production great.
Animus Studios has the experience with non-profit video production you want, as you work hard to engage followers with your cause. We are able to work with all types of non-profit agencies, and we talk to you about the goals you have for your agency. We want to celebrate your successes with you, and we get to know you on a personal level.
Your Mission Needs a Strong Voice
We work with a variety of non-profit organizations with the firm belief that your mission needs a strong voice. You need to create eye-catching videos that will get your mission, and your message across. You may only have 30 seconds to bring in your audience, and it's important to use every second to your advantage. Our Executive Producers and Co-Founders Arty Gold and Justin Andrews understand how to take your ideas, and create amazing content for your followers to watch. When you invest in a solid non-profit video production company to share your mission with the world, you will stand out as the professional organization that you are. Poorly done content is not going to give you the reputation you seek, and will only hurt your cause in the end.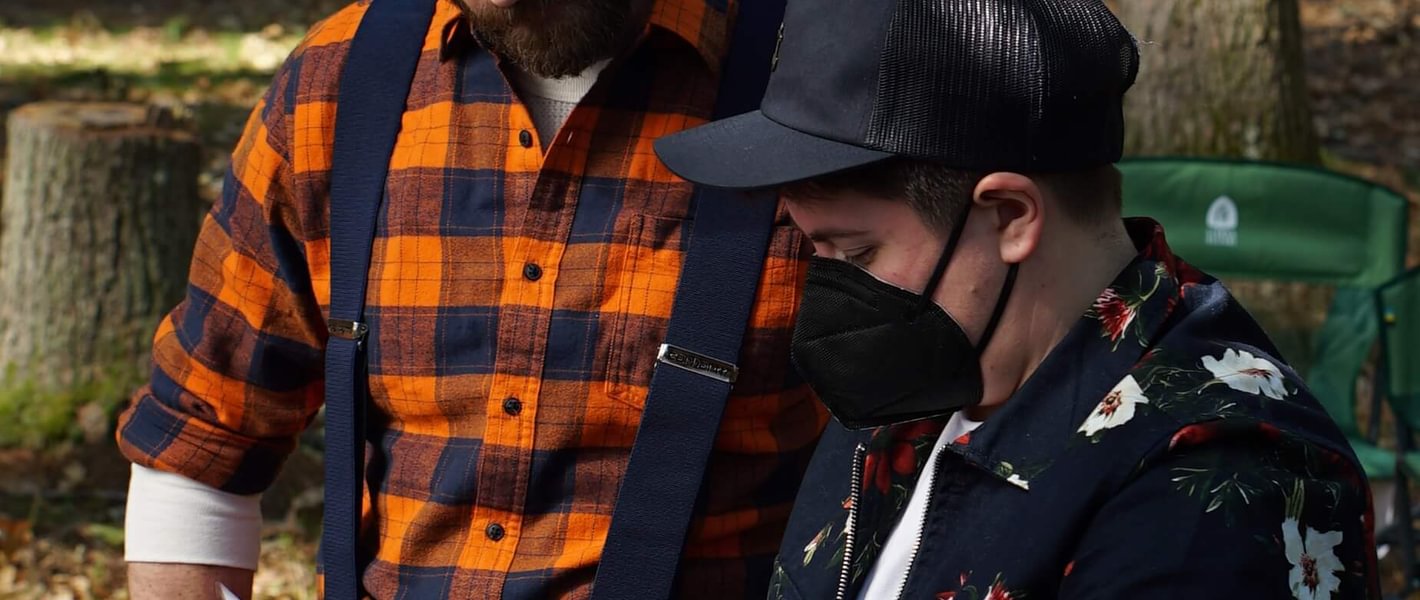 Build Connections With Your Audience
Solid videos for your non-profit organization helps you build a connection with your audience. From short public service announcements, to customer showcases, testimonials, or commercials, we are ready to handle any video production you need for your non-profit. We know what it means to connect with your audience, and we will help you write scripts for your video that make sense. When you are running a non-profit, the more you can appeal to your audience, the more successful you are going to be.
Why Your Video Production Matters
As a non-profit organization, there are many ways you can try to get your message across. With so many people using social media, it no longer makes sense to invest in paper ads or even email campaigns. People like to watch videos, and they are more likely to learn about your non-profit through a short video, than they are in a newspaper or blog post. Your videos are going to be the voice of your non-profit, and you want to stand out among your competition.
When you have amazing videos, your non-profit will be something people want to invest their time, money and talent into. It is clear that you take your mission seriously when you invest in quality video production. If your videos are boring, they are not going to be watched. Poorly done videos are obvious, and you want to have content that gets people to notice you.
Animus Studios is a video production studio with the depth you need when it comes to working with a video production company. There is always someone to talk to about your new idea, and you will be able to ask any questions you have. Our team has the skills and the drive to work with you on your video project, and create an amazing video you will love. When you are dedicated to your non-profit and your mission, we are committed to your video project. We don't rest until you are happy with the results, and we are always willing to work hard to get there. No matter what size of video project you have, Animus Studios is up to the challenge. We are here to answer your questions, and ready to get started on your next non-profit video project.