All Articles
The Hidden Gems in Video Production
Justin Andrews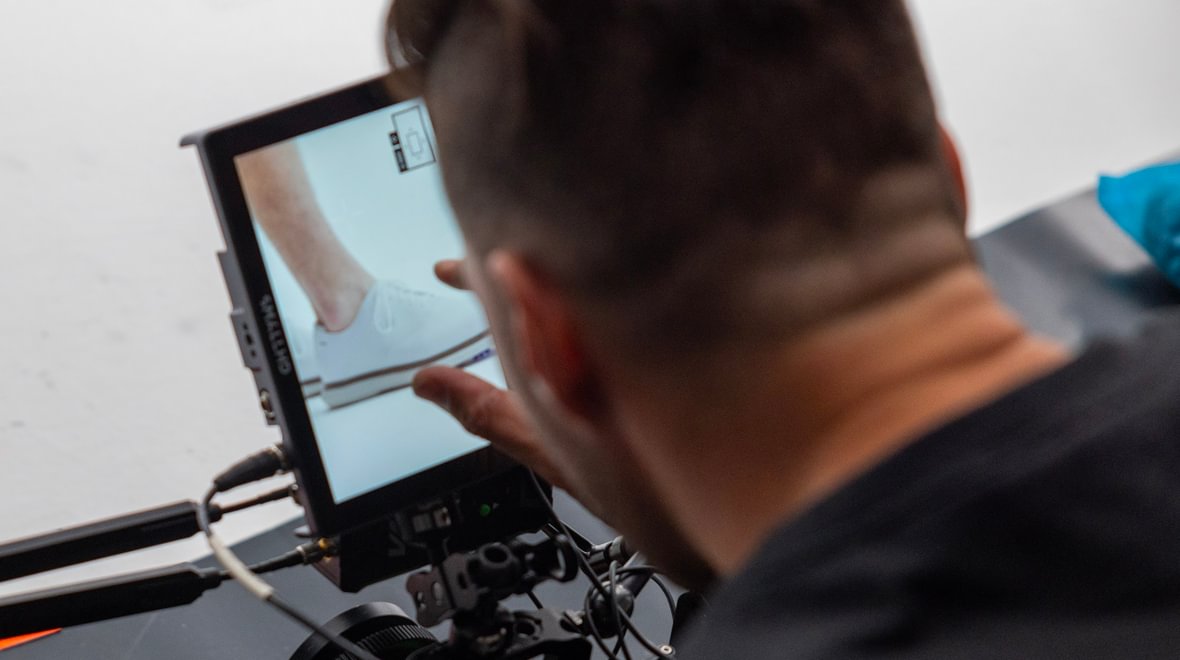 Video production offers a wealth of material that can be repurposed or adapted into various trinkets and pieces for your marketing campaigns. In a world that thrives on content, creating a bomb video is only the tip of the iceberg.
For us, it's about finding that holistic, cohesive story that spans all of your brand's channels, messaging, and marketing collateral.
So when we're getting our hands dirty, remember all of these other gems that are being brought into the world with your production.
Things like:
Taglines: A tagline is a catchy phrase that summarizes your brand identity, value proposition, or unique selling point that can help you create a memorable impression, differentiate yourself from competitors, and attract your target audience.
Taglines are often a brand video's best friend. Think of any marketing campaign driven by video, and you'll likely be able to recall the tagline. To be honest, we still can't get HeadOn: Apply Directly to the Forehead out of our heads…
Social media clips: Social media clips can help you increase brand awareness, engage your followers, and drive more traffic to your website or landing page. Almost all social platforms are throwing their algorithm power behind video. From Reels to TikTok videos, cutting up your long-form video into short clips is a surefire way to get eyeballs.
Memes: If your brand is meme-friendly, you can use video content stills to create on-brand memes. Be careful, though. The memes will fall flat if you're too heavy-handed with your ulterior branding motives.
GIFs: Create GIFs from memorable or catchy parts of the video. They can be used in emails, on social media, or even on your website.
Social media stills and images: Pull stills from your videos to grab attention, spark curiosity, and entice your audience to watch your full video. Or use the stills for your social media posts. The possibilities are endless.
Blog posts: Grab that video transcript and turn it into a blog post. A thoughtful, SEO-rich blog post can help you rank higher on search engines, drive more organic traffic to your website, and generate more leads.
Email newsletters: In the same vein as blogs, use clips from the video to develop newsletters. An email newsletter can help nurture relationships with your audience, provide valuable content, and increase conversions. You can combine video and copy to make your newsletter sparkle.
E-books: If you've assembled a massive library of educational video content, consider compiling all that juicy info into an e-book. An e-book can help establish authority, educate your audience, and generate more leads.
Webinars: Following the e-book thread, develop webinars — they're all the rage. A webinar can help you showcase your expertise, interact with your audience, and generate more sales.
Audio Clips: Extract audio snippets for podcast promotions, radio ads, or to share on platforms where users might just listen rather than watch.
Behind-the-Scenes Footage: If you documented the making of the video, this content can offer a personal touch, showing the effort and creativity that went into the production.
Infographics: If your video contains statistics, data, or any informational content, you can create infographics to be shared on social media, websites, or presentations.
And those are just table-stakes deliverables.
Here's the thing: When you go through the process of making a video, you learn about
The audience.
The offering.
The brand.
You pull all of this in concepts and scripts, writing and rewriting. Coming back to the table with the perfect coalescence.
Often, by the end of it all, parts of the video trickle elsewhere.
Designs and copywriting spread their wings and influence all of the tentacles of the marketing ecosystem: websites, social, print, and billboards.

If you want a real-world "a-ha!" moment, here's a great example: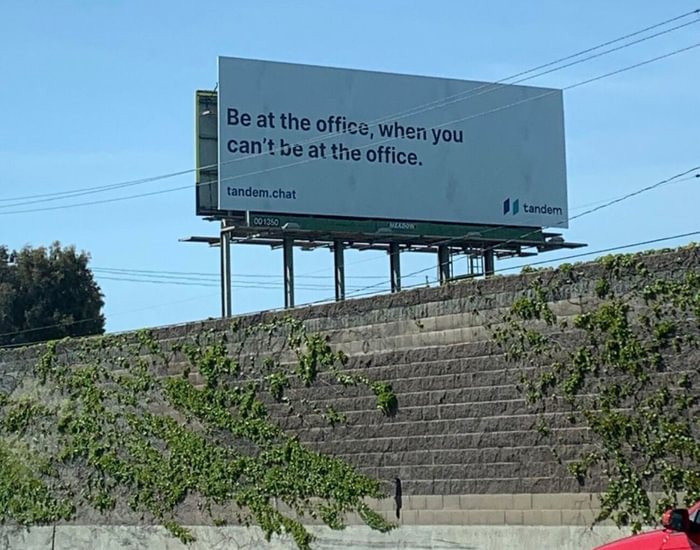 One of the alternative tag lines in a script we wrote for a client's explainer video tested really well.
Like, better than anything they had.
In response, the client tossed it up on a billboard. And the rest was history.
Want more proof? We've got it.
Are you ready to tell your story with us? Let's have a chat.