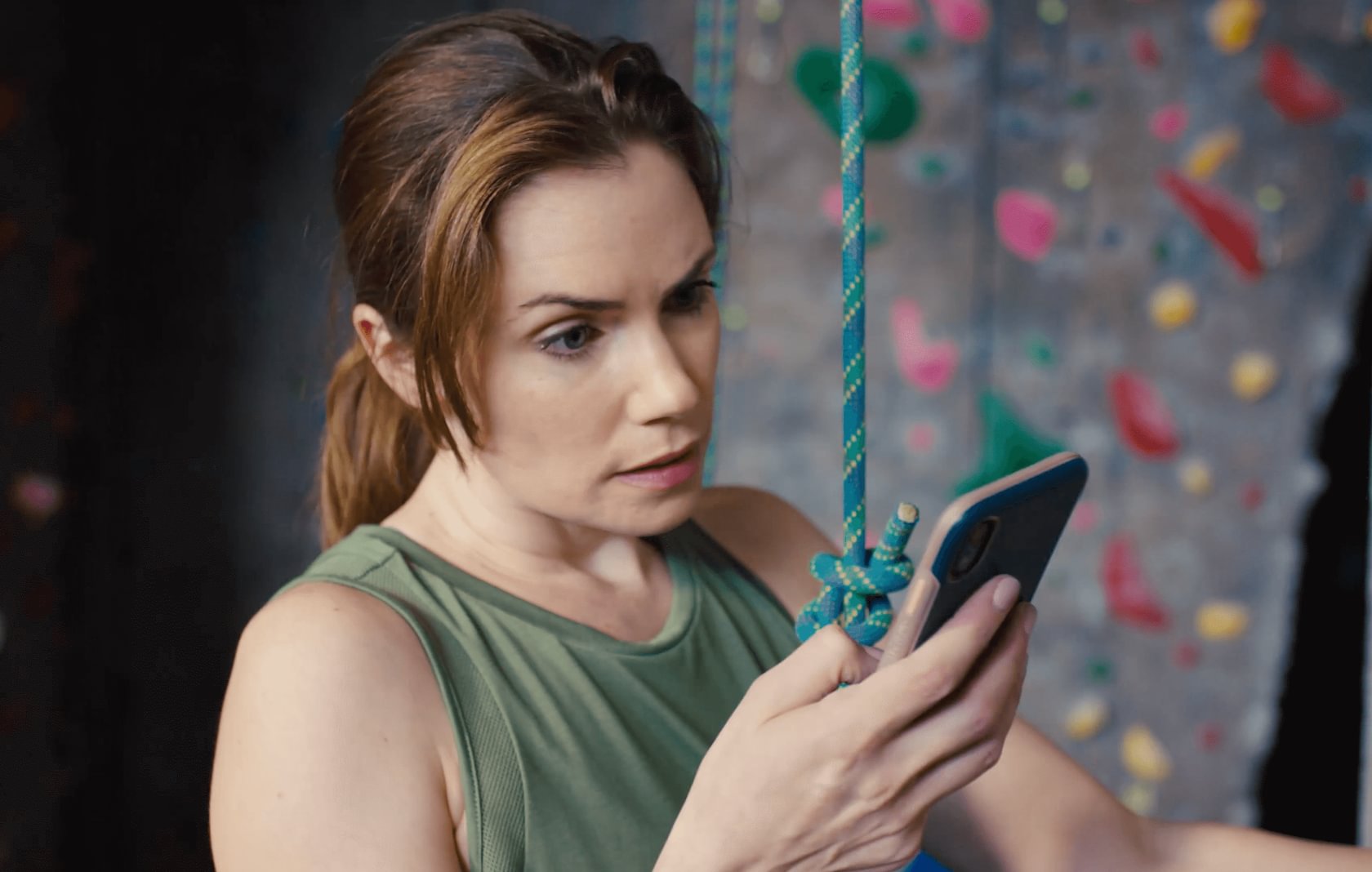 A video-centered campaign designed to amplify service-enabled technology.
About the Project
As a leader in document management for highly regulated industries, Toppan Merrill is part tech, part people. As much as a user of their product may 'want the tech' they really want an expert team there to support them when they need it most.

Many of their clients give up their summers to ensure their work get done during the busy season. Our campaign centered around these two ideas: getting your life back, by having Toppan Merrill's expert team by your side.
What We Did
Creative Workshop
Video Production
Campaign Development
Strategic Planning
Creative Concepting
Production
Launch
Strategic Planning
Uncovering their unique expert-oriented position.
Before brainstorming creative concepts, we rooted ourselves in Toppan Merrill's business to better understand what they offer and how they help clients. Together we investigated their current marketing plan and any gaps. Sounds a little dry? It wasn't. We made it a virtual game show conducted via Zoom.

This workshop didn't just help us map this campaign. It armed us with tips and tricks for the larger strategy. This gave us a head start on new campaigns.
Creative Concepting
From bouncy balls to wrestlers, we left no creative stone left unturned.
Through a creative brainstorming exercise, we challenged Toppan Merrill's team to get weird. While we're advocates for straight-forward videos that don't pull any punches, we're also idea enthusiasts. A big, wild idea can break teams out of their shell and change the dynamic of a campaign.
Together, we thought-up solutions big and small. Ultimately, we narrowed a list of ten ideas to the favorite. We packed some ideas back up in their wrapping paper (gave them a "maybe next time" pep talk) and pushed forward with the winner.
Production
Pulling it all together... during COVID.
Over the course of two days, we ran around the state of Rhode Island with a nimble crew. From rock walls to beaches and golf courses to bike paths, we captured punchy little stories to amplify the client's core message.
Launch
Providing an actionable launch plan rooted in the initial strategic plan.
Making awesome videos is fun. It's less fun if they don't find themselves a nice warm and cozy home. We worked with Toppan Merrill and their agency to develop a full-blown plan for this campaign. We mapped a plan with the user-journey in mind. Advertising units with various videos (and static images) to lure in the audience, A/B tested landing pages with various head lines and details to improve conversion, and free hamsters. No. No free hamsters. Nobody would want that.