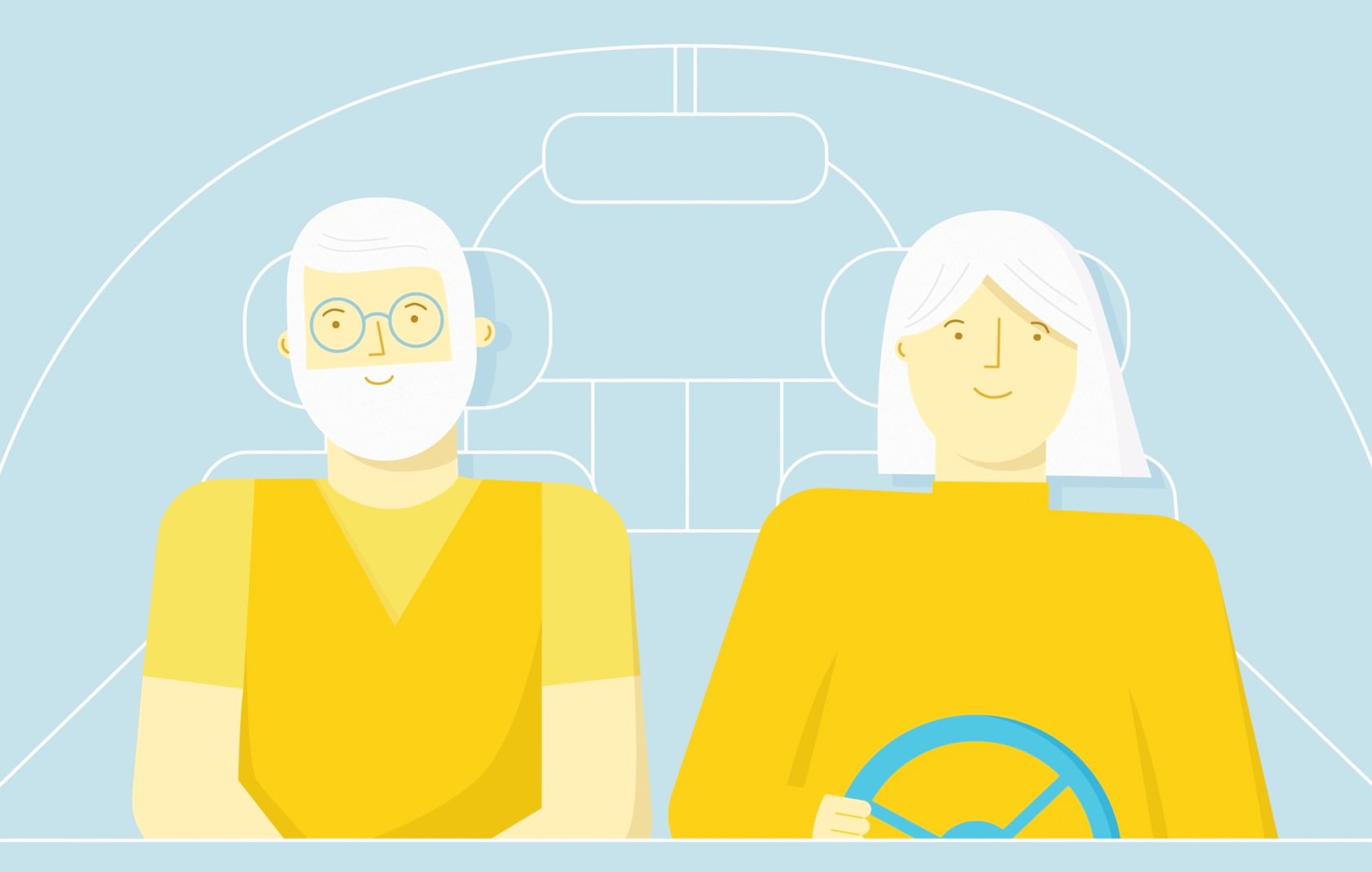 Supporting sales, marketing, and recruiting with creative content.
About the Project
As a large financial institution, Global Atlantic needs a robust content strategy to support its sales, marketing, and recruiting efforts. We partner with their teams to develop a plan of action that helps them compete in a crowded landscape (and punch to the next level).
What We Did
Creative Workshops
Video Production
Campaign Development
Income Ready
Planning for retirement is exciting when you're thinking about your bucket list. But… it's a lot less exciting when you're thinking about how you'll pay for everything. When looking at options, "fixed index annuity" isn't as widely embraced as more conventional options. It may even sound scary to some people. We helped change the conversation around "fixed index annuity" by showing how people reach to the idea of it rather than its name.
Annuity Highway
Working with our friends at Digital Impulse, we developed an interactive experience to help showcase Global Atlantic's full suite of annuity offerings. The experience begins with a motion graphics video that takes a step back to look at all of a client's options when it comes to retirement planning.
Stories from Global Atlantic's Team
Over the last few years, we've gathered many interviews with members of Global Atlantic. These interviews have been used to promote various offerings, support recruiting initiatives, and engage their different clients.
Video is only one part of what Animus has demonstrated as their expertise. They've guided us to think differently and to simplify our story.