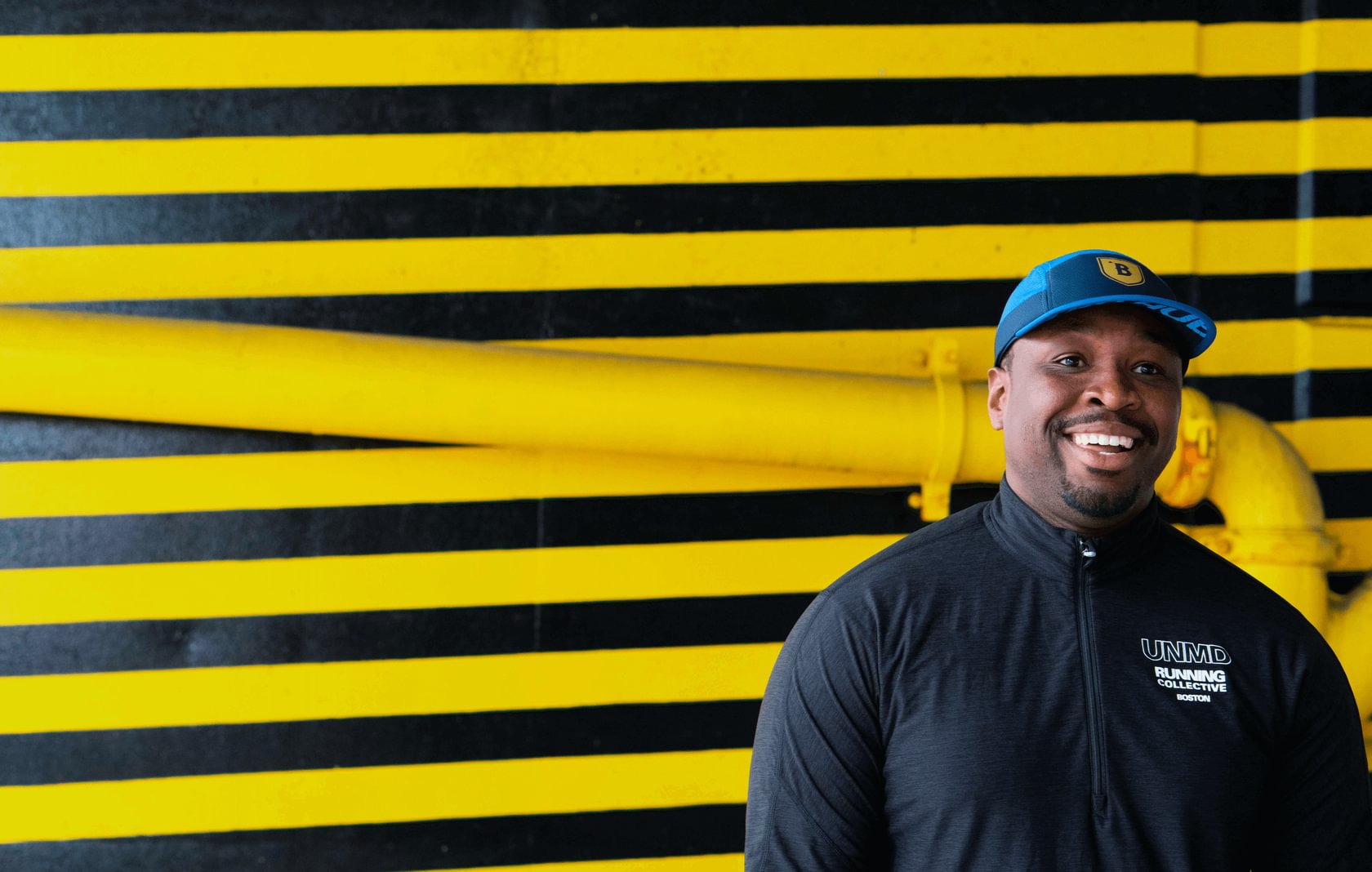 When you find the perfect hat, you make videos for them.
About the Project
We wear many hats over at Animus. Figuratively and literally. One of those hats is Ciele — a small running hat company with a loyal following. When we discovered Ciele, we decided to reach out and share some ideas.

Our dream of following a Boston Marathon story shifted (thanks COVID) into a story about community and a charismatic character named Leandrew. We quickly learned that Leandrew's story definitely isn't just about running. So we dove deeper and produced several deliverables to capture the different facets of his story: running, community, and life.

What We Did
Creative Concepting
Story Curation
Production
Color Grade
Solo Run
The core deliverable about building a united community is very different than this piece with one of our favorite shots. A long running clip of Leandrew running and thinking paired with his thoughts on running. Anyone who runs can relate to the mental side of the run — sometimes your mind plays head games and other times it's pure mediation.
Beyond Running
After our first run with Leandrew we talked over pizza and beer (the perfect complement to running). All of the quirkiness that drew us to Ciele (a smaller niche brand with style) was reflected in Leandrew. He was a charismatic leader who helped build a running community, but he was a musician, bartender, voiceover artist, and so much more. We created this piece to go beyond running.
AMAZING! We love these videos.