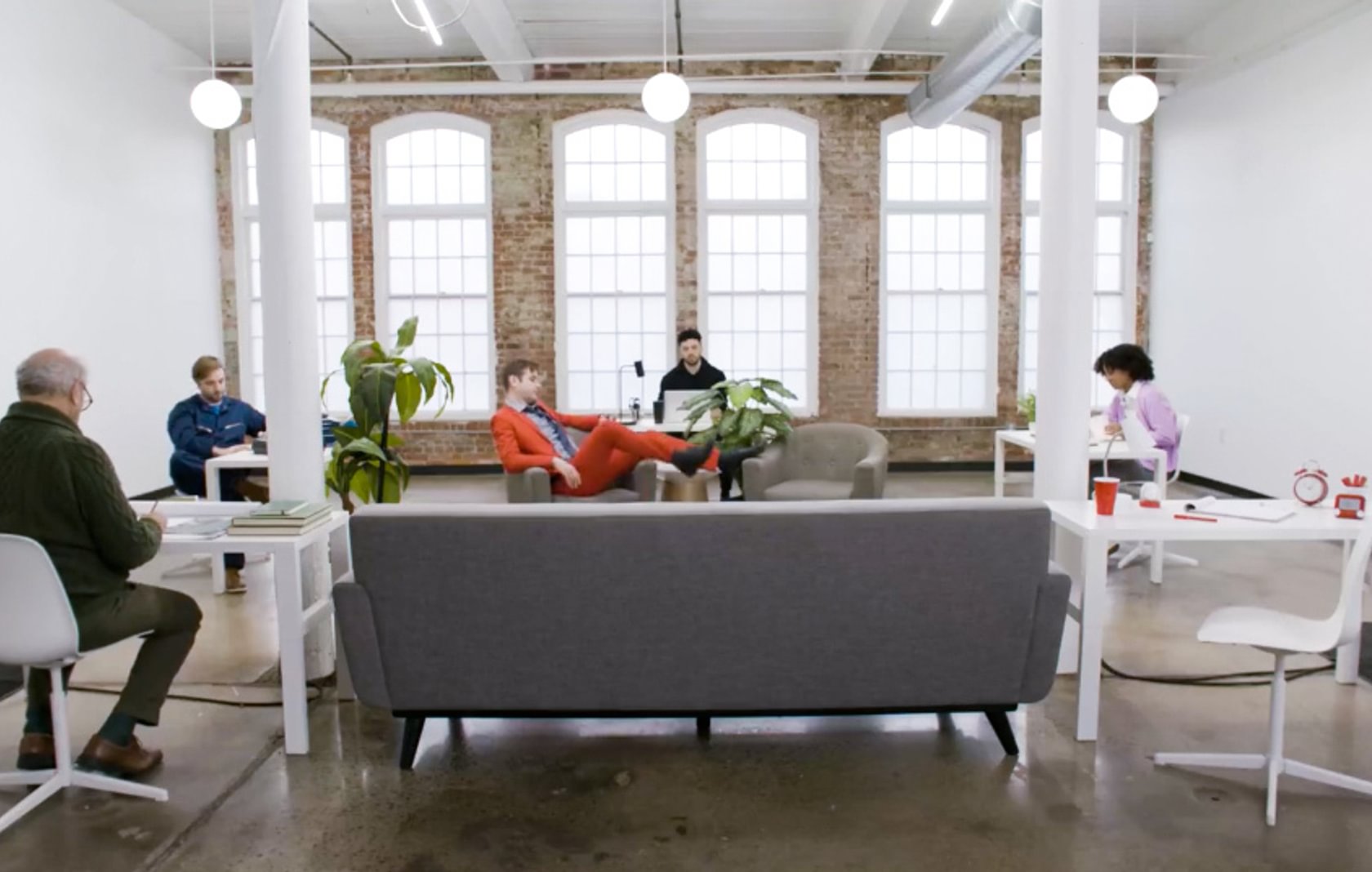 A mockumentary series about data in a warehouse.
About the Project
It's easy to make obvious content. AtScale came with us with a vision to do something different. A video series that personifies the problem their customers face. Many businesses have invested in data warehouses, but haven't been able to get data working together. Their product helps companies get more from their data.

Watch the full series on the AtScale Cloud Dataholics landing page.
What We Did
Scriptwriting
Production
Post-Production