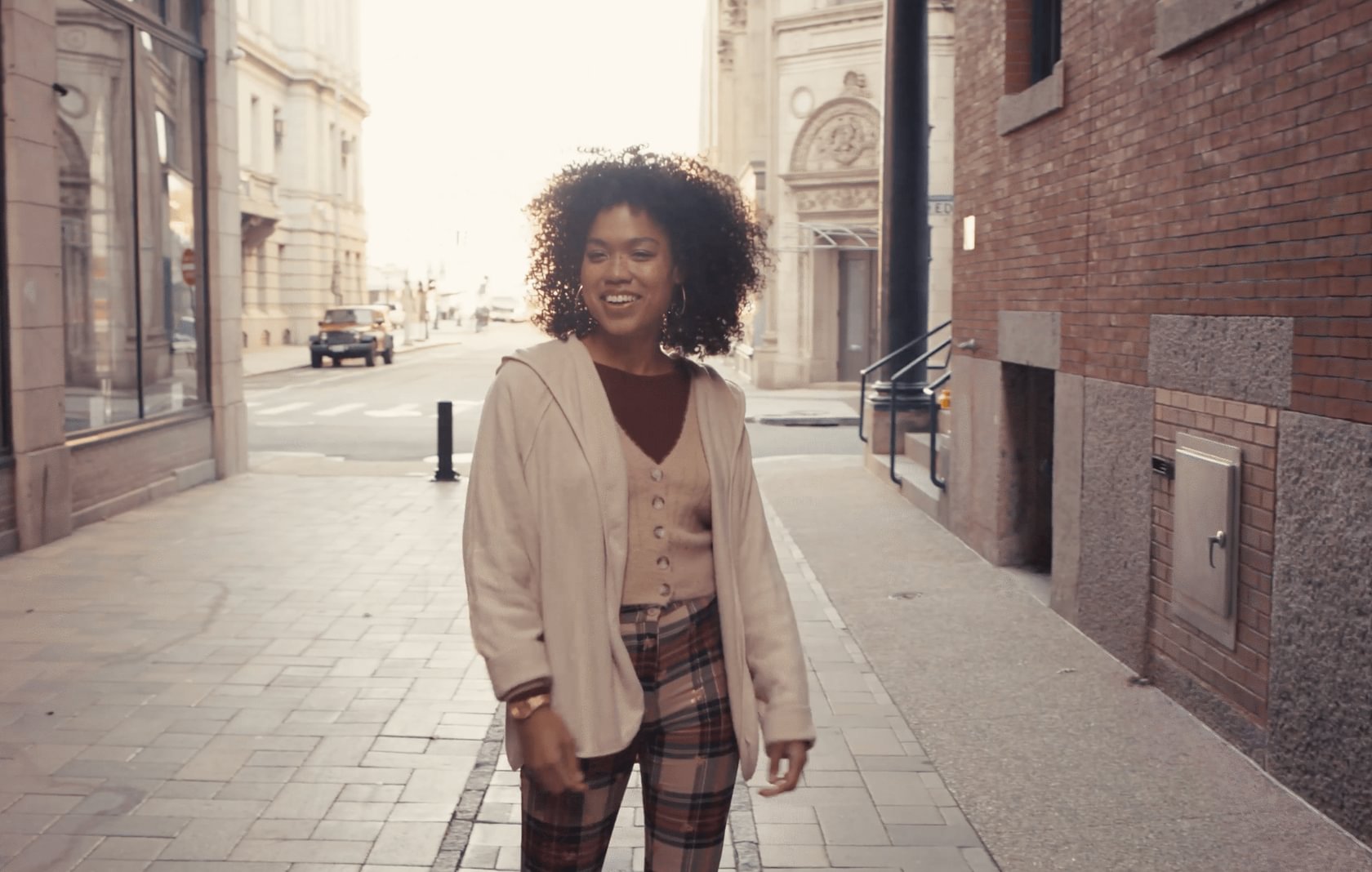 If you care about time, there's a Speidel for you.
About the Project
When a classic brand in our hometown asked for content, we were pumped to step into action. To showcase the variety of Speidel's catalogue we created a series of videos to bring their different 'looks' to life. From a more punchy fitness video to a classic business one, our videos showcased the many ways you can wear a Speidel.
Videos were delivered in different aspect ratios and run times to support various campaigns. The existing footage will continue to be paired with new footage in order to fill Speidel's content calendar on an annual basis. In other words, they've got lots of beautiful videos ready to go.


What We Did
Concept Development
Video Production
Post-Production