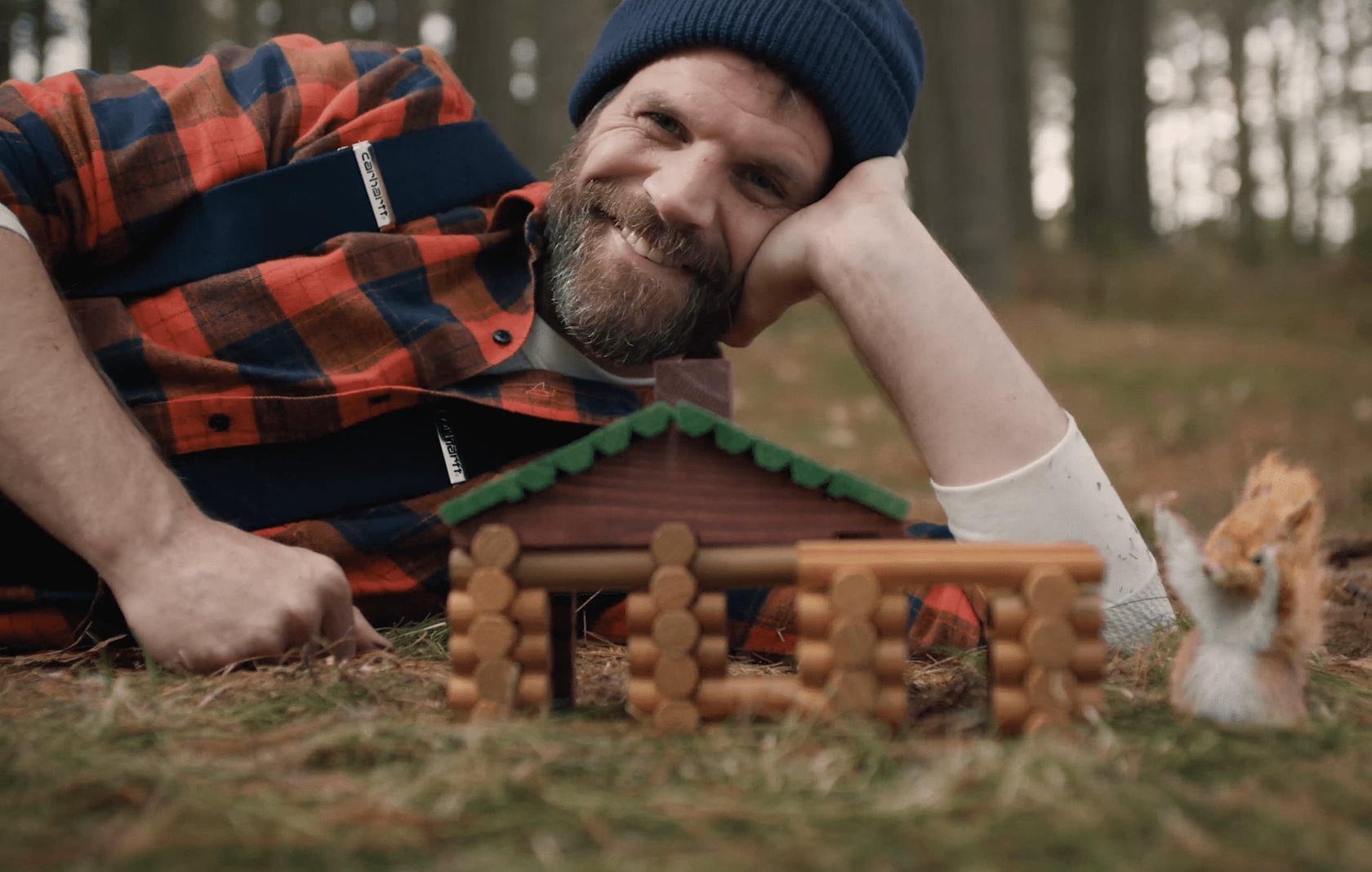 The Man. The Myth. The Ultimate Protector from Ticks & Insects.
About the Project
Legends are born when a bold client, creative agency, and skilled production crew come together. We collaborated with our Vermont-based friends over at Place Creative Company to bring their vision to life — a mythical character with an outlandish backstory and capable of super-human outdoorsy feats. Together, we developed a variety of concepts to bring Ben to life, bashed our heads together over a variety of scripts, and got ready for filming. Then, we mired over the smallest details to make sure Ben would live up to his big expectations.

Ultimately (get it), Place made their client, Ben's Tick & Insect Repellent, a happy camper.

What We Did
Scriptwriting
Production
Post-Production
Client
Place Creative Company