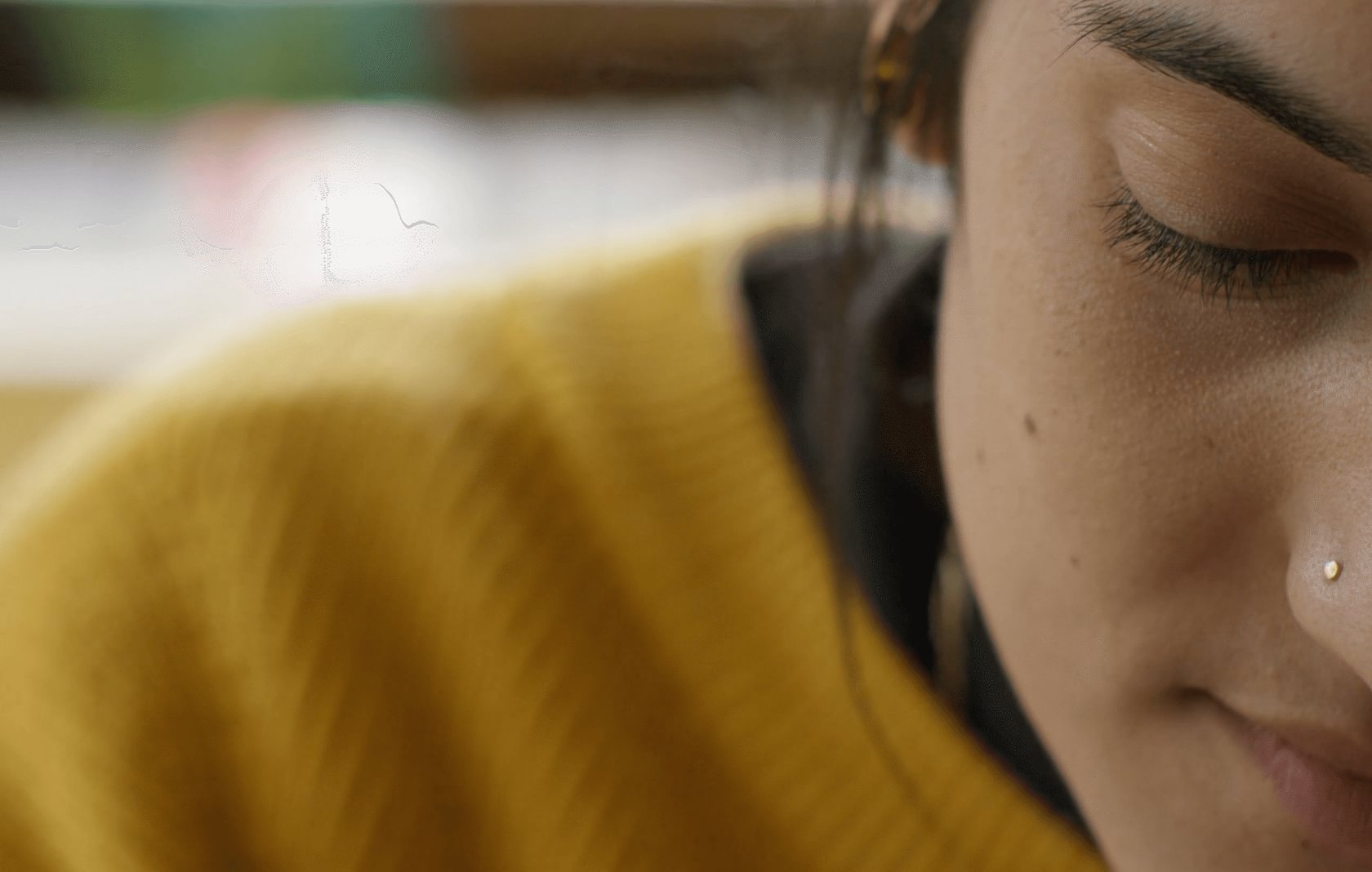 Volunteering to support local non-profit by amplifying their story.
About the Project
When we first spoke with CollegeVisions, they wanted a typical video explaining what they do to help students. The video would be used to help fundraise so they could keep doing great work in the community.

Knowing that their team could explain what they do in-person and on-calls, we wanted to arm them with a powerful story showcasing their actual impact. We interviewed several incredible former CollegeVisions students who were now successful adults. From this, we decided on our main story — Jenn. We focused on sharing her story and improving the understanding of how CollegeVisions positively changed her life.

The video premiered at CollegeVisions annual fundraising event and had a whole crowd on their feet clapping in support.
What We Did
Story Curation
Production
Post-Production
We had a very successful evening and the video gave the attendees a window into the impact of our work.