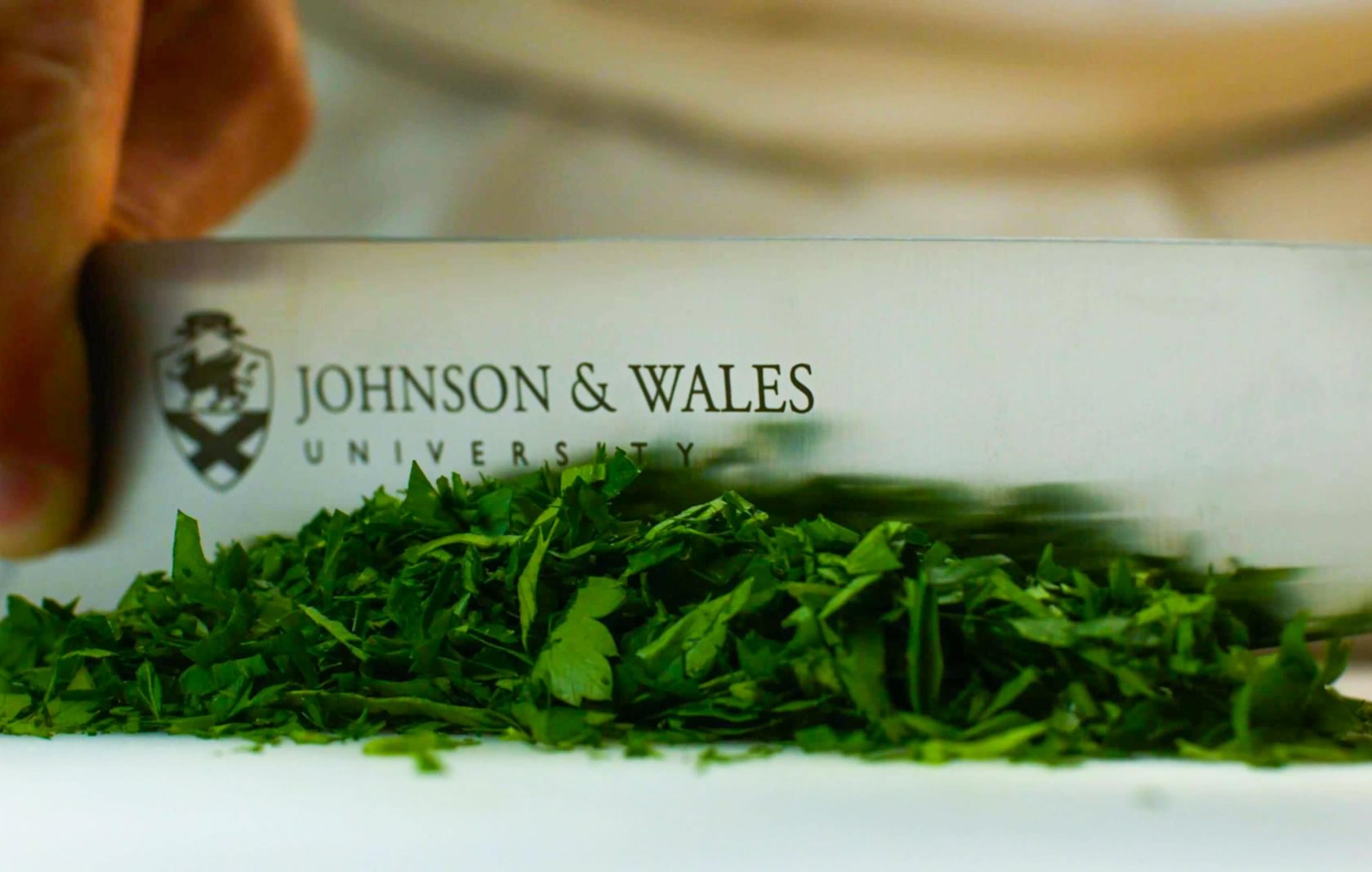 Partnering with a leading culinary institute (right in our backyard).
About the Project
When you walk onto a shoot where fresh bread is just coming out of the oven (true story), you know you've found a client you want to keep. As much of a dream as that sounds, our work with Johnson & Wales was challenging and ambitious. Working with their culinary experts we developed a 300 video series to create an online learning curriculum.

We created a semi-permanent filming set-up and guided their team on building out their own abilities. We even pulled interns from their media department onto our agency.
After working on this video series, our team can now flambé, dice, bake and film like no other video agency.
What We Did
Strategic Planning
Production