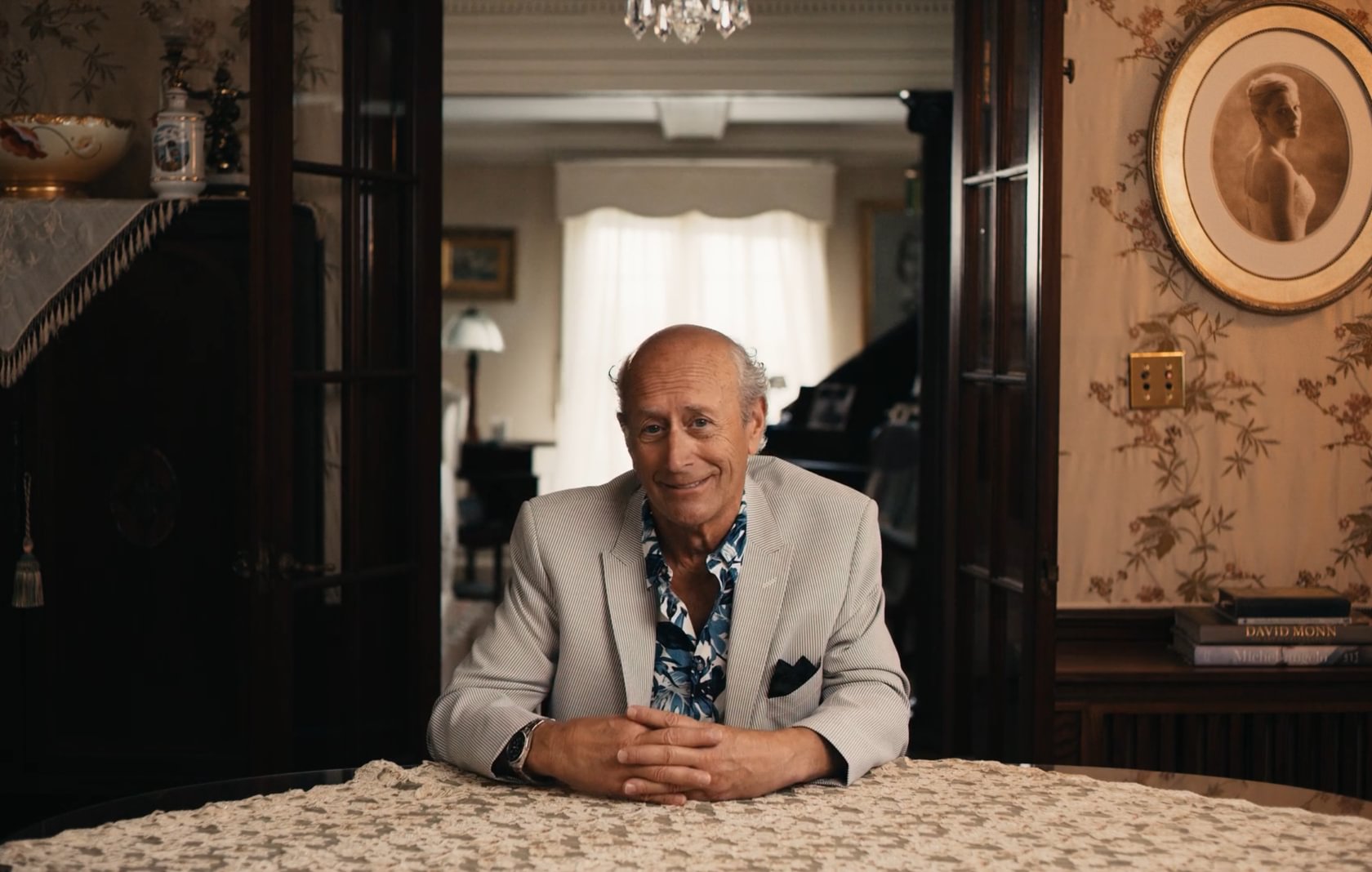 Attention Grabbing Thought Starters
About the Project
When you're up against 800 pound gorillas, you need to take a different approach. In G2 Capital's case, the status quo solution can leave clients feeling underwhelmed. When you've poured your heart into building a business, you need an advisor who locks arms and turns over every stone. Unfortunately, this isn't the norm. Status quo recommendations set the tone.

In the headwind of recessionary pressure, many clients are being told to wait it out. While this could be the right move, it doesn't dig in deep enough. This campaign encourages prospective clients to challenge what they may be hearing from competitors. The campaign sparks new conversations rather than accepting the norm.
We contrasted a character in an opulent setting with short interview responses from G2's CEO.
What We Did
Scriptwriting
Concepting
Filming
Directing
Post-Production
Motion Graphics