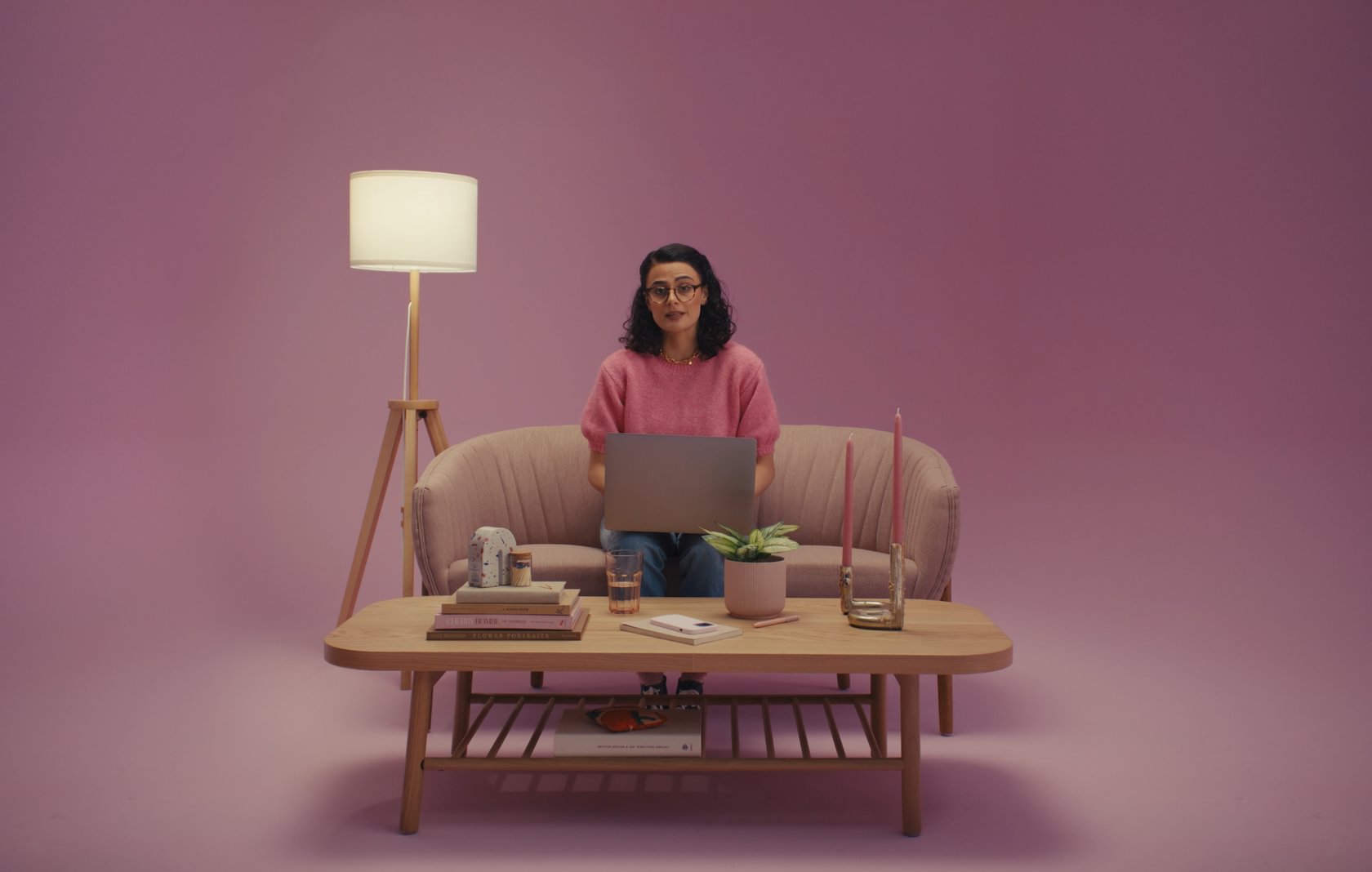 Make Your Videos Rewatchable with Rewatch
About the Project
Have you ever been on a Zoom call with a few folks and thought: "Shucks, I really should have recorded that so I could onboard more members of my team." Most companies are changing the way they work. More remote teams are creating a need for more collaborate workflows. More remote teams are also restructuring how we schedule our time. Rewatch helps companies rethink the way they meet by making your videos accessible and collaborative. We made an explainer video about it.
What We Did
Concepting
Scriptwriting
Casting
Directing
Filming
Post-Production
There's more where that came from
Whenever possible, we script the main video and plan for extra deliverables. So, we ended up with a 2 minute explainer, but edit 15 and 30 second extra pieces for organic and paid spend. Warming up for meetings, building a fun cooking show, and you can even Rewatch and chill.