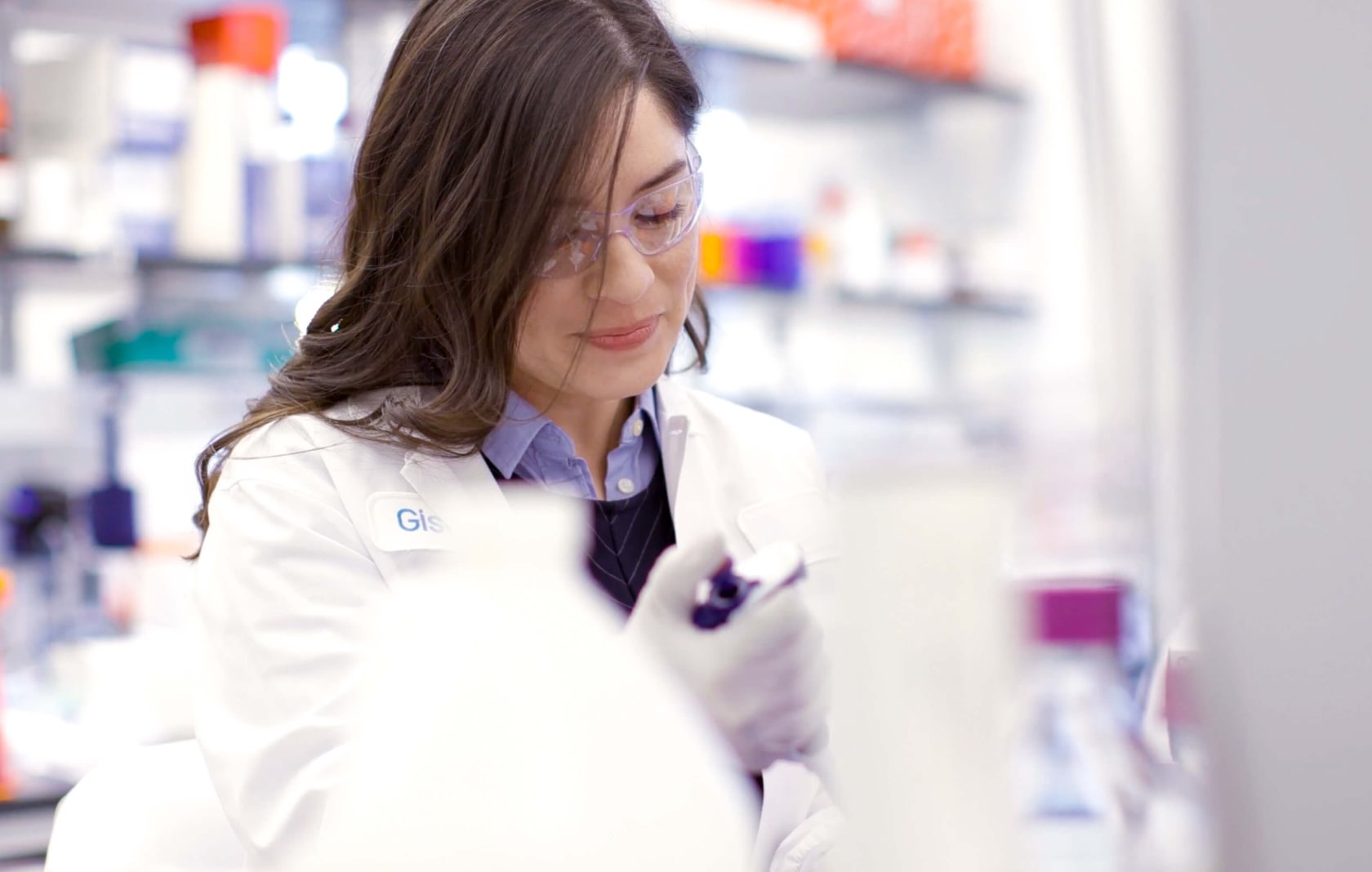 Partnering to build a multi-faceted video team.
About the Project
Every account starts somewhere, and with Vertex, it started with a long-term client who pulled us into a new journey. We began supporting employer brand content to help engage high-profile candidates. Then, our scope broadened to work with their internal corporate comms team in an effort to build out their video function. Now, we're working collaboratively to support various needs across different departments.
What We Did
Video Strategy
Creative Concepting
Production
Process Development
Client
Vertex Pharmaceuticals
Reimagining Patient Stories
When the COVID-19 pandemic limited our ability to capture patient stories, we took a different approach. With Vertex, we developed a series of animated stories to bring their science to life in a new way.

A Modern Place to Make an Impact
A key part of any pharmaceutical and health care organization is the ability to recruit and retain employees. Over the years, we've captured hundreds of employee interviews designed to bring the Vertex message to the forefront.
Employer Brand
Patient Advocacy
Pipeline Stories
Internal Comms
Employer Brand
Creating over 200 social-ready videos.
Partnering with the internal team, we developed a plan to support a robust content calendar. Interviews with employees were captured in order to share honest stories about all aspects of Vertex. Highlighting stories at an organizational and departmental level allowed prospective candidates to take a deep-dive during their job search.

Patient Advocacy
Sharing real stories of impact from the perspective that matters most.
Any organization in the health/pharma space talks about their impact with patients (if they don't they probably should be in another industry). We've seen first hand how seriously the Vertex team takes this commitment to patients. We're using the power of video to reach beyond the standard employee testimonial content in order to develop more empathy for how patients feel.
Pipeline Stories
Bringing the mantra of 'Science of Possibility' to life.
Pharmaceuticals are fueled by the power of their pipeline. Through the years, Vertex has pioneered numerous therapies and treatments with a true commitment to science. As Vertex continues to push science forward, capturing and sharing stories of progress will be critical to both internal excitement and patient support.
Internal Comms
Content
While it might not be a Super Bowl ad, internal communication is a critical tool for developing culture and sharing important information. For larger organizations, like Vertex, we help them produce their higher-profile internal videos.