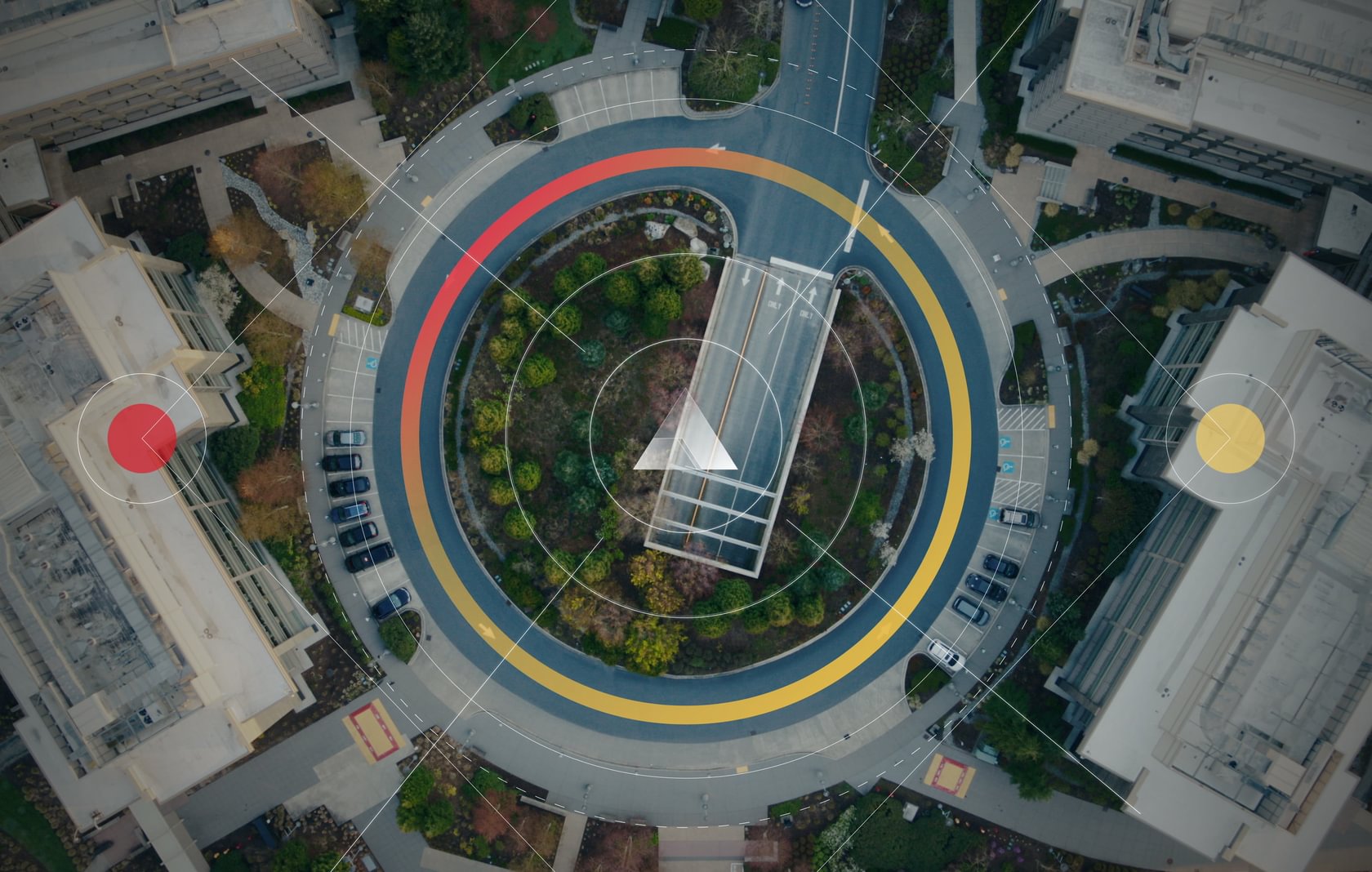 Creating Tangible Stories to Showcase Offerings
About the Project
Axis Communications is the leader in sensors and cameras helping organizations create smarter and safer atmospheres. To help them showcase the impact their offerings have in various industries, we developed a video system allowing them to create a long-format video that could easily be broken into smaller units.
Each story has a three-part structure:

1) An interesting, attention-grabbing prompt,
2) Anonymized use cases of the offering in action,
3) A proof point of how the Axis brand backs it all up.
What We Did
Scriptwriting
Concepting
Design
Animation
Editing