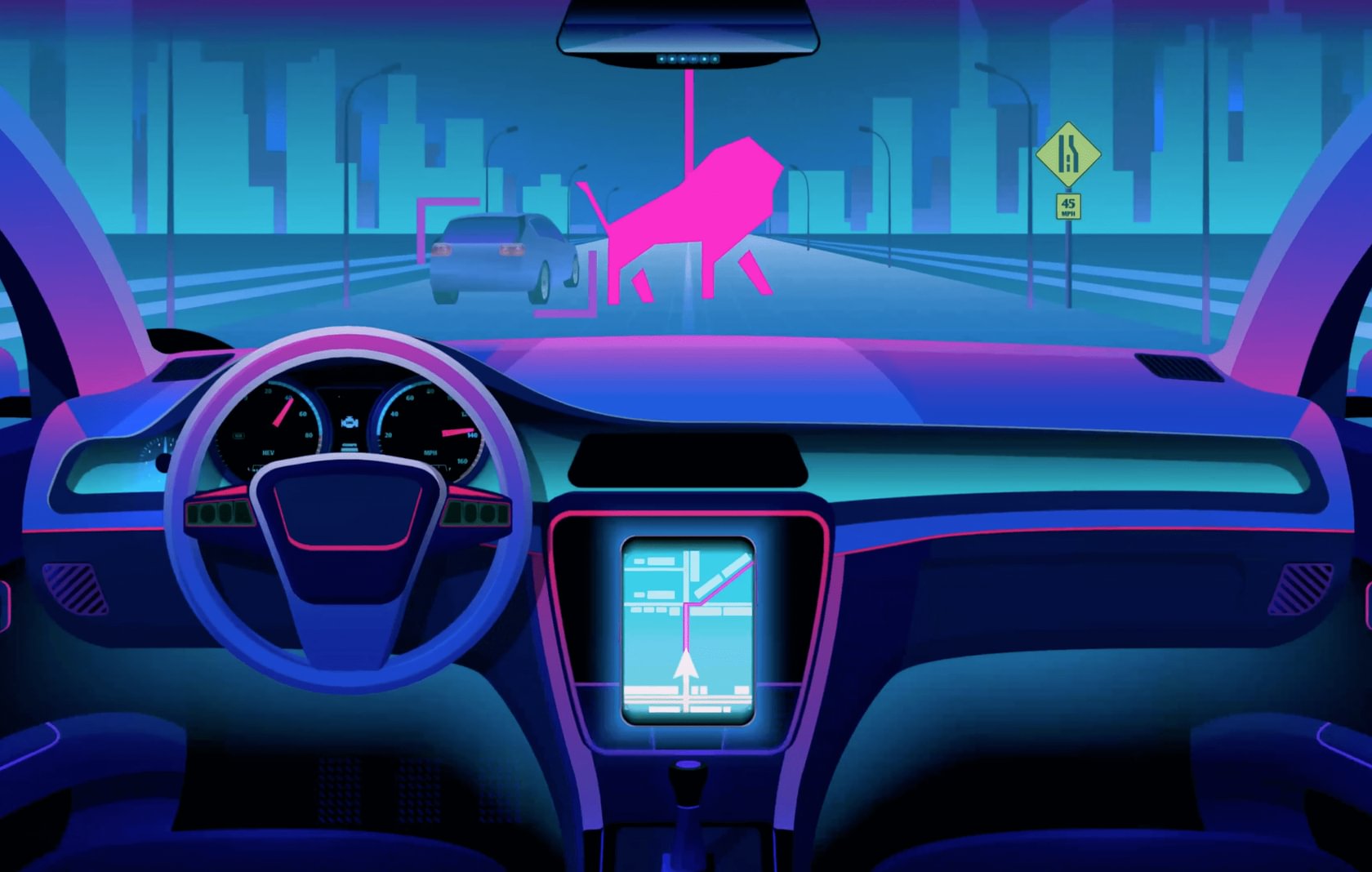 Helping a tech start-up make a big first impression.
About the Project
As a pioneering tech-start up, PinkLion quickly booked speaking engagements that put their brand front and center at key industry events. They could've made complicated videos describing all of the features of their offering, but they opted to present us with a simple challenge: Help us leave a big impression.
We made a brand teaser designed to pull various industries into their logo mark. The PinkLion logo will be stuck in your head after watching this video.
We then dove deep and turned their complicated services into easy-to-understand explainer videos for each industry. We kept this punchy upbeat style which stood out from the competition.

What We Did
Creative Concepting
Production
Motion Graphics
I wouldn't trust my brand to any other agency. After working with many large companies during my time at Fortune 500s, I will be sticking with Animus. The quality of the work, the professionalism of the team, and their creativity and design process are unmatched. We will be doing many more projects and look forward to our continued partnership with such an amazing and talented team!