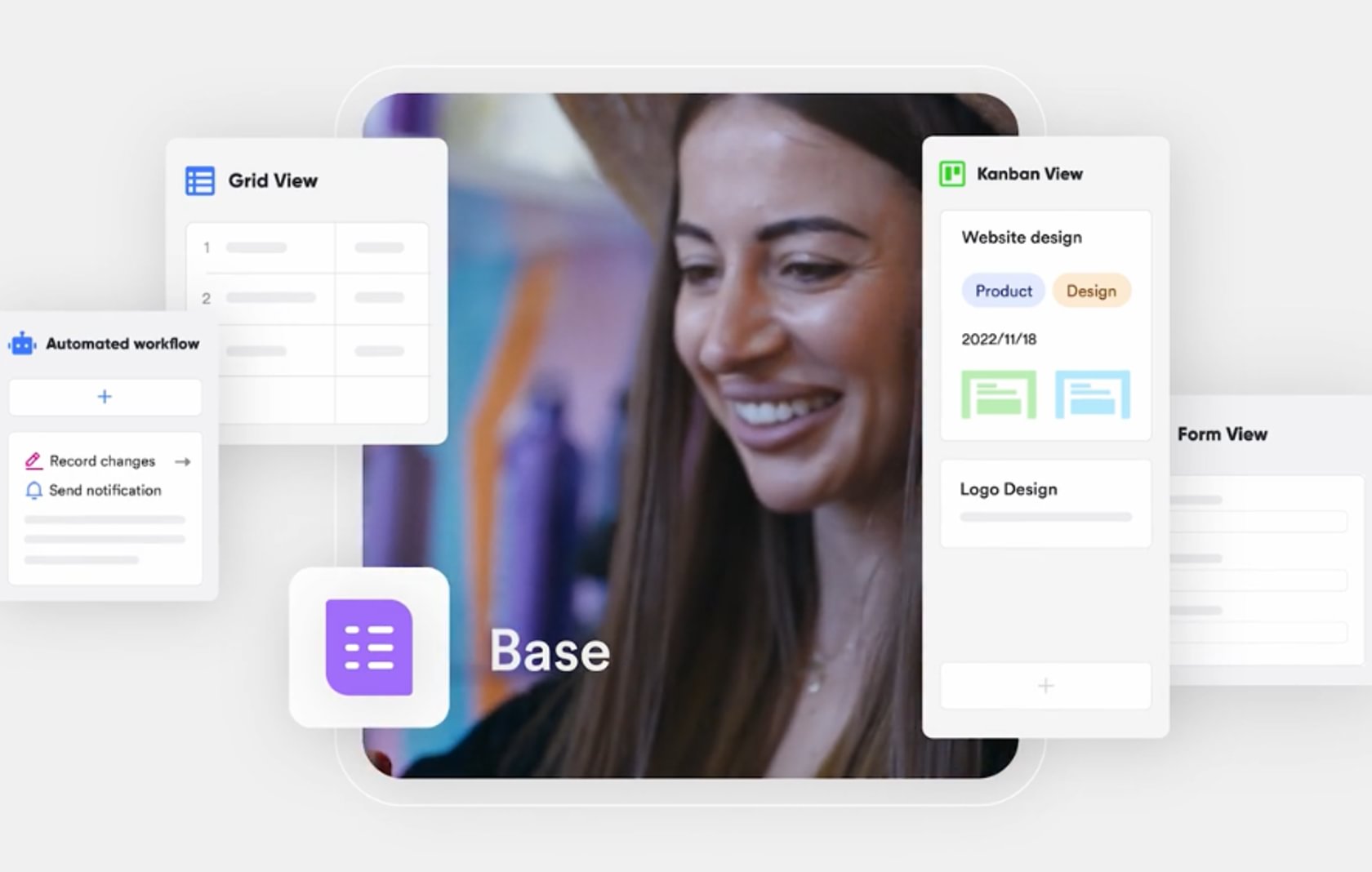 Making Lark's software tangible.
About the Project
If you've ever managed a project you know things can get hairy. It's easy to lose track of things, forget schedules, and have everyone run amok. That's where Lark (a Bytedance company) comes in. Lark is really good at pulling everything into one platform. So you don't end up paying 15 different per user subscriptions, you just have one thing that does it all.
Lark started with two client stories to showcase their product in action. Awesome. But... the usual client-story wasn't going to cut it. We pulled in UI elements to bring the software to life in a way that improves the quality of the video, makes the narrative more tangible, and showcases the software.
These story also focus in on an area where Lark innovates: international teams. With translation features that help bring people of different languages together, Lark focused on client stories where this feature is important.
What We Did
Directing
Filming
Motion Design
Editing
Music Score
Zero& powered by Lark
Zero& is a fast-growing quick service restaurant bringing more flavor and less sugar to boba tea. With plans to add hundreds of locations in a few years, their story centers on the ability to use Lark as a way to expand their business.
Delivering on shorter versions and vertical needs.
Imagine a project that only needs one version of a video. We all know that is rarely the case these days. That's why we plan short edits and various aspect ratios from the beginning. We don't want to bog this page down with all of those little bonus edits, 15 second versions, and vertical versions so we'll just share one to give you an idea of how we framed things to work.
Museum of Illusions powered by Lark
Museum of Illusions brings interesting experiences to their customers. For example, smashing plates to relieve stress. The problem is handling schedules, inventory, and day-to-day operations get complex really fast. Their story centers on the customer support they received from Lark to help effectively implement the software in a customized manner for their business.