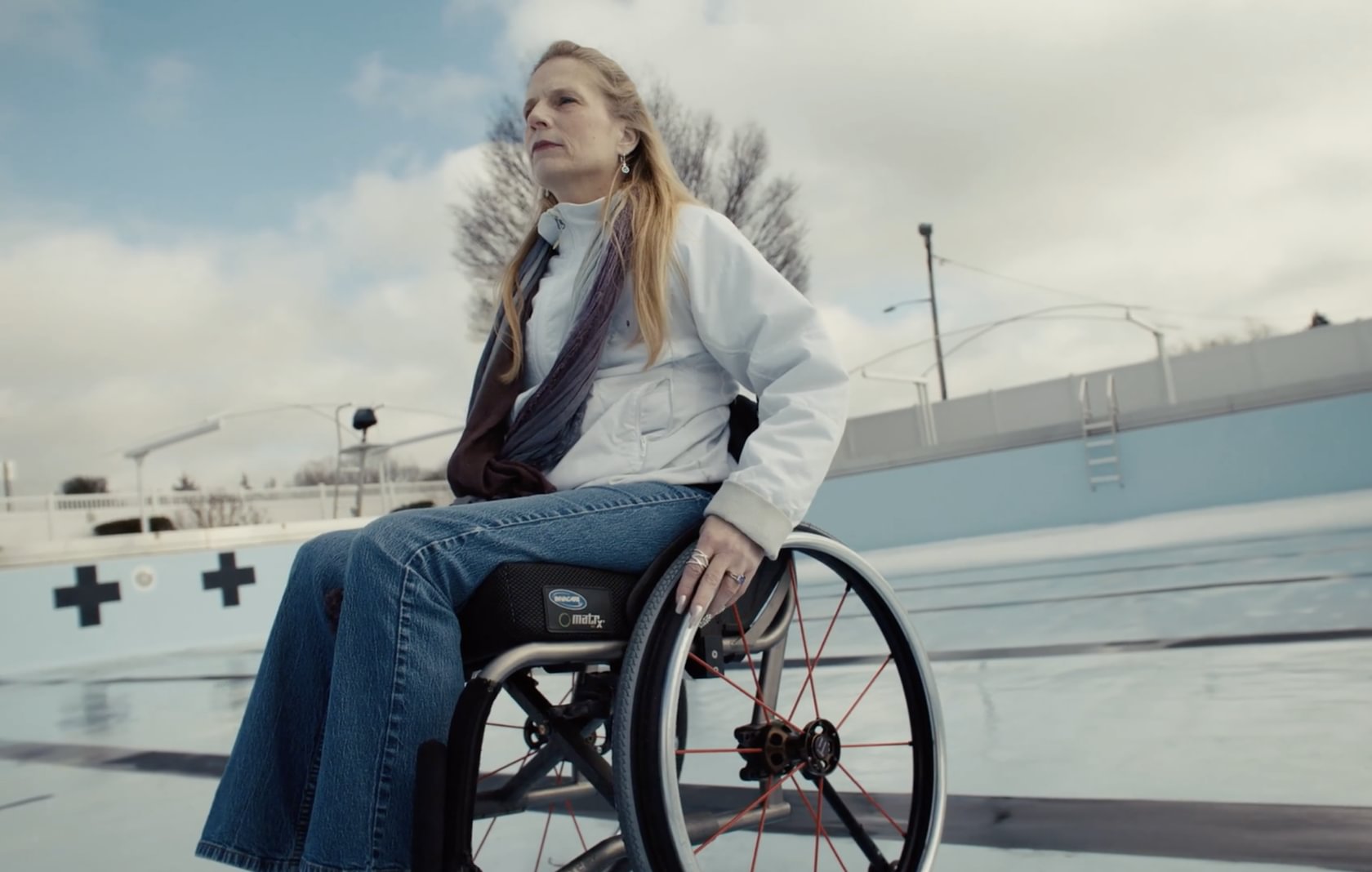 Stories that connect products, surgeons, and patients.
About the Project
As a leading medical device company, BD has an ongoing need for stories that showcase their products in action while connecting their products with the surgeons who use them and the patients who benefit. Our team is always excited to share these stories of impact knowing that thousands of people benefit from BD's products on a daily basis.

When developing a campaign to showcase BD's lung sealant, Progel, we captured the perspective of a surgeon who relies on the product as well as a patient who experienced a quick recovery. From these testimonials, we drove multiple pieces of content for various internal and external uses.
What We Did
Story Development
Production
Post-Production
An Elite Swimmer Makes a Quick Recovery
As an elite short distance swimmer, Nancy Burpee is used to putting it all on the line. When major lung surgery left her questioning whether she'd be able to swim again, she found a leading robotic surgeon to help her get back in the pool as quickly as possible. Now, she is back in the pool and training for the upcoming Paralymic Games.
A Leading Robotic Surgeon Trusts Progel
As a leading robotic thoracic surgeon, Dr. Spier knows that lung surgery almost always results in air pockets. He turns to BD's Progel product much like he turns to his seatbelt when he drives. It's a safety measure that he utilizes to help prevent post-surgery complications from air pockets. While filming Nancy's emotional story, we also captured this testimonial to showcase the surgeon's perspective.